New AO video series
Details

Created on Thursday, 06 November 2014 11:41
Written by Strombanni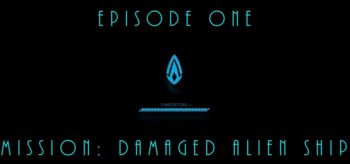 We won the "Player-Made Videos Contest"! Not so hard looking at how many contenders there were, but it seems people liked our video "A Girl's Adventure". And that's the most important thing after all.

Just a few days after A Girl's Adventure was published, we started working on a new project. The idea is to make several episodes, at least if people like it, and the first episode is now published. It's called "Mission: Damaged Alien Ship". We are already working on Episode two and as long as the interest and motivation is high there will be several episodes go come.

We hope you like it!