Our new boss is Fixminx
Details

Created on Thursday, 20 September 2012 07:46
Written by Strombanni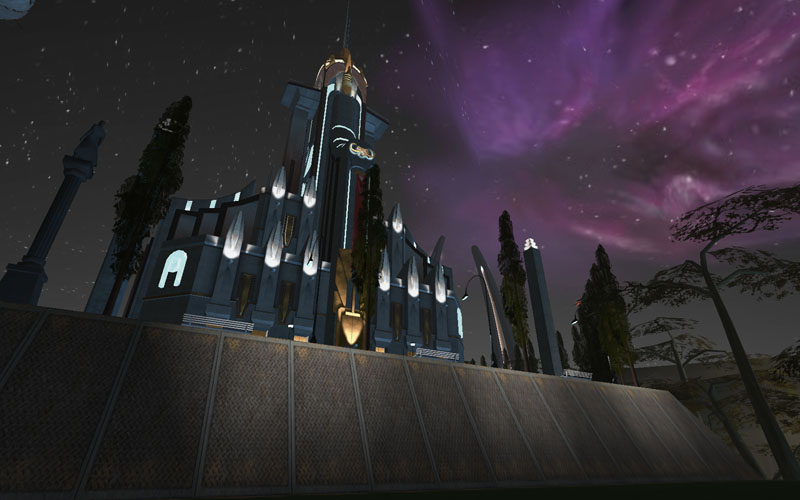 Rosss had to attend to several events on Earth and he realised he couldn't find the time needed to run TRB on rubi-ka while sorting out several issues on Earth. Therefore we needed a new President, and we are happy to announce that since 22nd July 2012 Fixminx is our new boss! A few days later Fixminx announced that Zoleem has accepted his invitation to become vice president. There are a lot of challenges to face, and it feels really good and safe to have both of you pushing TRB into the future. Thank you Fixminx and Zoleem!

We will also like to inform that there has recently been a rank reset process in TRB, so it you haven't been able to meet an officer yet to get your rank back you should do so now. Inactive members will be removed from the roster, so we would recommend that you log on to not feel the whip!

New President : Rosss
Details

Created on Friday, 04 May 2012 07:45
Written by Strombanni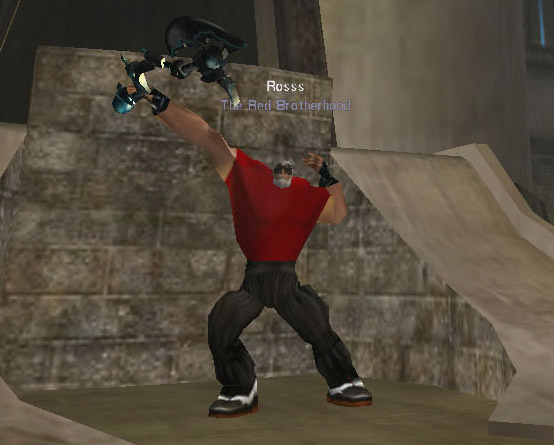 Early April this year I (Strombanni) told the leadership that I would like to step down from my 4th period as The Red Brotherhoods President. There were two of our Generals who were interested in being a big part of bringing TRB into the future, and I'm proud to tell you all that from 17th April 2012 Rosss will be our new President! The daily red did an interview with Rosss in 2010, you can read that interview here.

Congratulations and thank you Rosss. May Crom guide your hand.

Another thing worth to mention is that we have released a new video called "People of rubi-ka", as always you can find it at our Videos page. As a sidenote, our videos page will be getting a new category soon called raids. The first video to be published there is a record from one of our Sector 42 raids captured by Rosss.

Finally, I would like to inform you all that our recruitment is closed until 13th May 2012.

Cartoon report from the red parade
Details

Created on Thursday, 01 December 2011 12:44
Written by Strombanni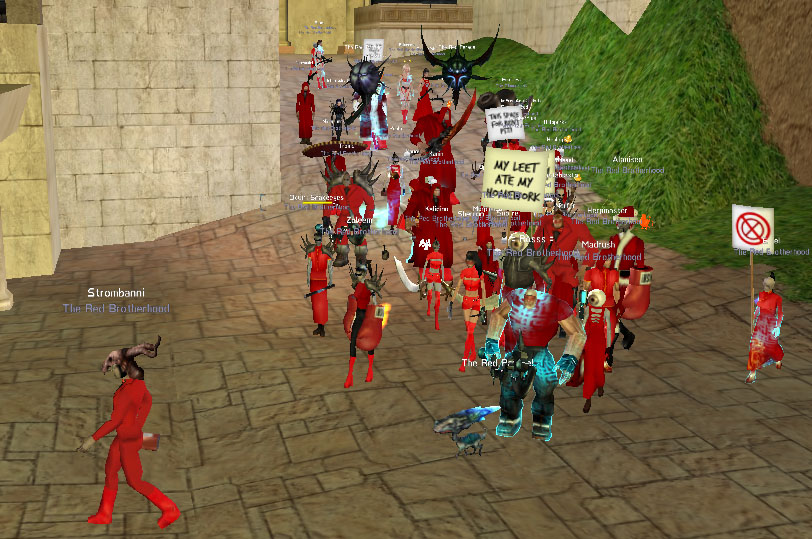 I would like to announce that our interviews section is finally up and running again. Many interviews have been missing since we did the upgrade, but I finally found some time to put them up again. There are now totally 9 interviews there, and there will most certainly be added more in the future!

A notice to our members: You will find the meeting log from our org meeting 27th November 2011 in our daily red section. Please read it and add your comment to the topics. I would also like to remind you who are members of TRB to enter the screenshot competition which is running at our forums atm. There are totally 225 million credits in reward for the best screenshots. Check out the daily red section for all the information you need to join in!

On Sunday 13th November 2011 we did another red parade, and you'll find the cartoon report made by me (Strombanni) here :

Page1 | Page2 | Page3 | Page4 | Page5
Technical updates
Details

Created on Friday, 14 October 2011 19:37
Written by Strombanni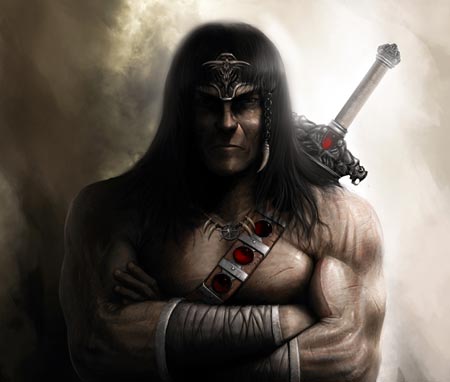 A couple of days ago our website and forums were hacked, so after we got control again we had to take all necessary precautions. Meaning complete upgrade of every little thing that _could_ be a vulnerability, including our template (design). Therefore we are very happy to announce our new design today, we hope you all like it! We also upgraded the "engine" behind, and hopefully we can allow ourselves to relax once again. It's been a couple of busy days.

There are still a few things needed to be done, but we thought the new website was so close to complete that we decided to publish it.

I would also like to say thanks to Rosss for making sure our org bots are up to date, he has done a great job with them.

Stay safe, see you ingame.

Oh, and our recruitment is open again!
Recruitment is now open!
Details

Created on Thursday, 06 October 2011 21:44
Written by Snakeeyes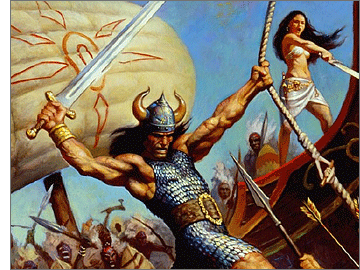 The Red Brotherhood recruitment is now open again after being closed for 14 days.

We have no minimum level requirement and accept all professions, and you have to be active, friendly, helpful and self sufficient. We offer friendship and an active community which aim to support its members where we can. We have regular raids and social events for all levels, and an active PvP community for all levels. We have a large QL 300 city in DAV, tower fields and we are currently in a S42 cooperation with Storm and New Order.

Please read our rules before applying, and for further information and to apply leave a post here.